"She'll talk as if the characters in the book are real, because for a..."
– Victor sent me this witty piece on loving a girl who reads by Rosemarie Urquico.
3 tags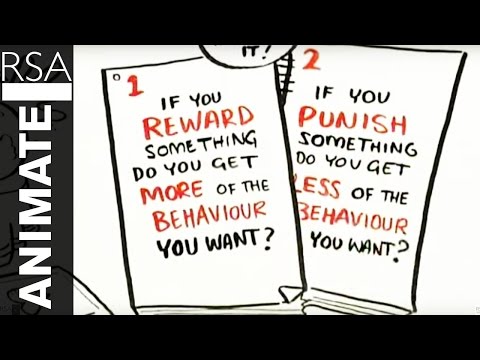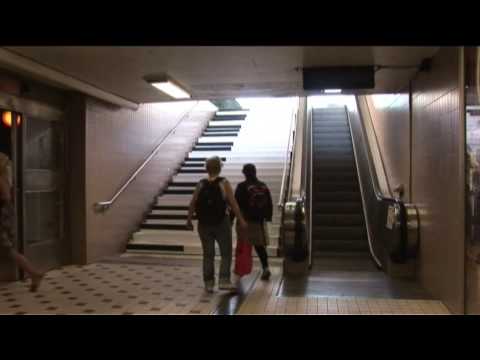 How Nonsense Sharpens the Intellect - New York... →
Another reason to love your friends who are on the random side. (via davemorin)
"I arise in the morning torn between the desire to improve the world and a desire..."
– E. B. White
Chief of Google in China Leaving →
Kai-Fu Lee announces plans to leave Google to start a venture capital firm for Chinese entrepreneurs.
Jelly Theory August Interview: Erik Klein, Lucky... →
If you believe in lucky numbers, read this month's Jelly Theory Interview with Erik Klein, employee #13 at PayPal and YouTube. Enjoy!